NOTICE: Mobile Users! We have fixed the mobile display
so it now resizes properly with your iDevice or Android
devices. Enjoy shopping with your mobile devices!.
New Additions to the Database
** Excuse our dust ** We are working on migrating our site over to using SSL
to better server our customers in this digital age.
2016 Bowman Chrome 254 more cards added including some great autograph cards
** HOT ADDITION! **
OVER 200+ Cards from the 1956 and 1957 Topps sets have been added to the site,
these cards are some of the more rare cards
1956 Topps #5,10,15,20,25,30,31,33,63,79,101,120,130,135,145,
150,164,180,110,113, and 118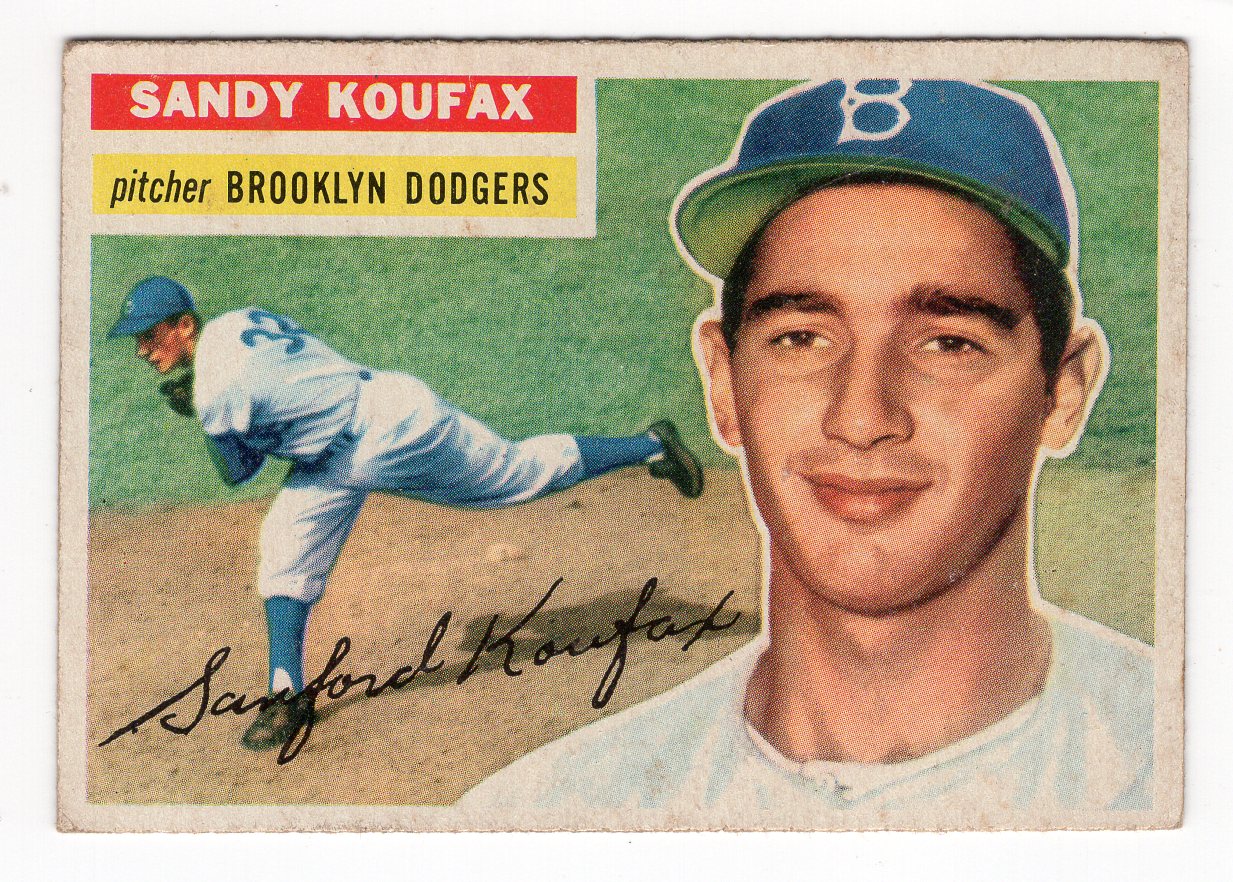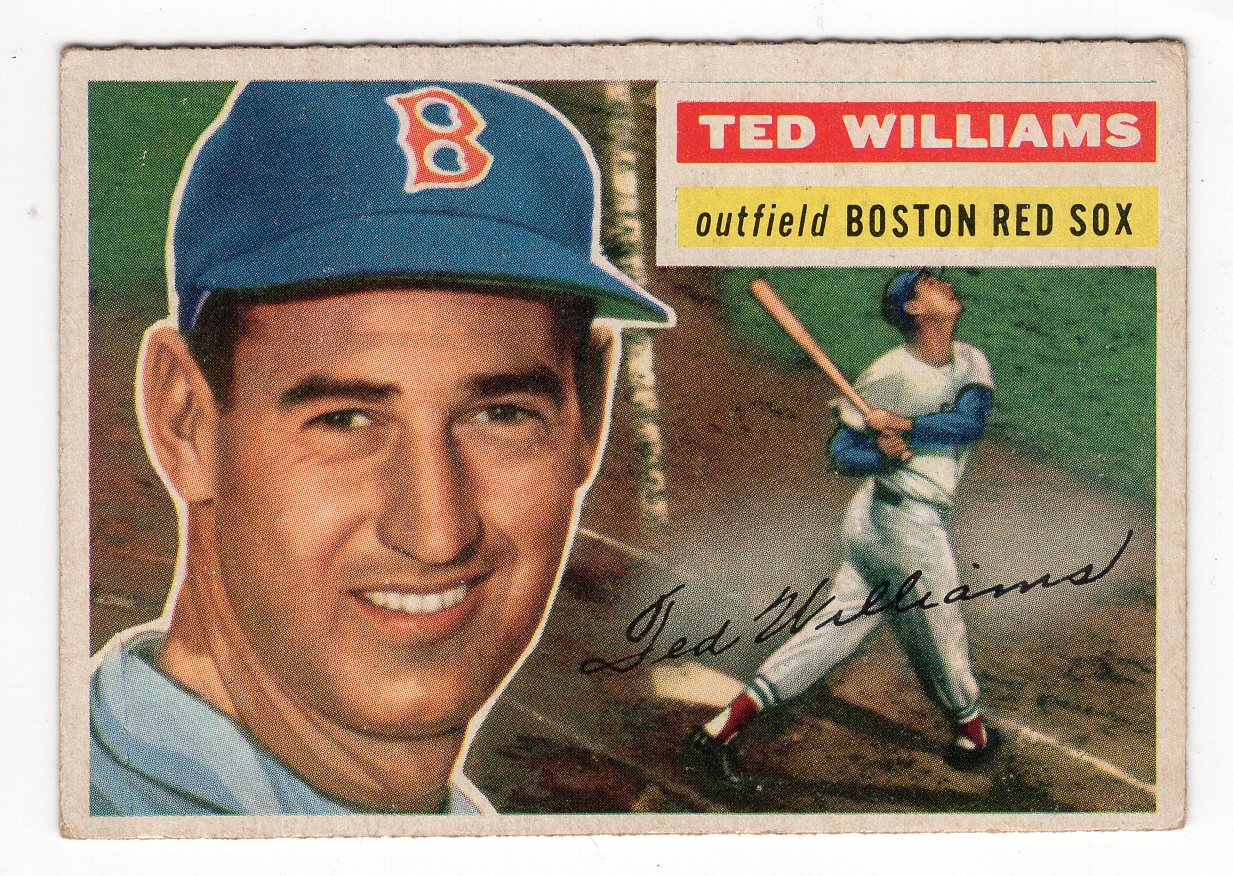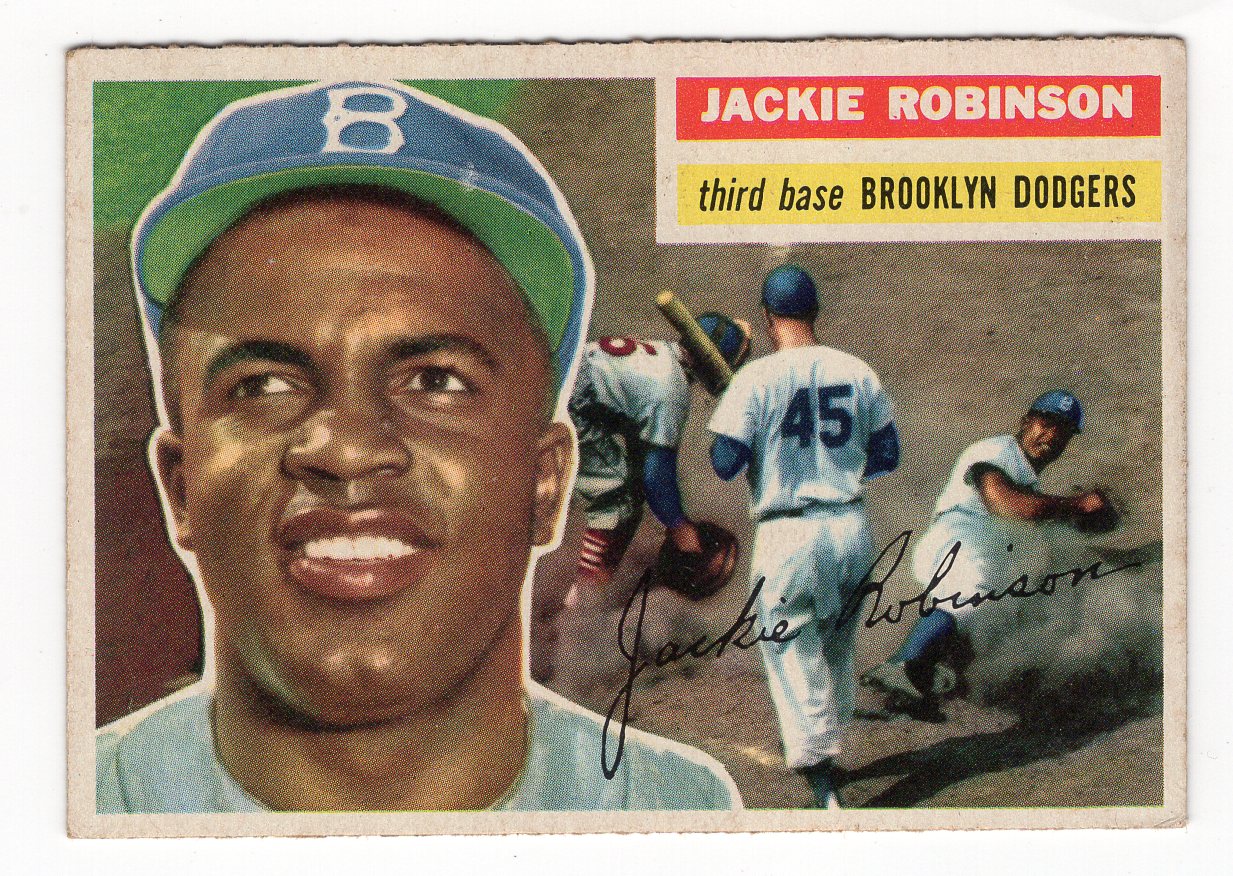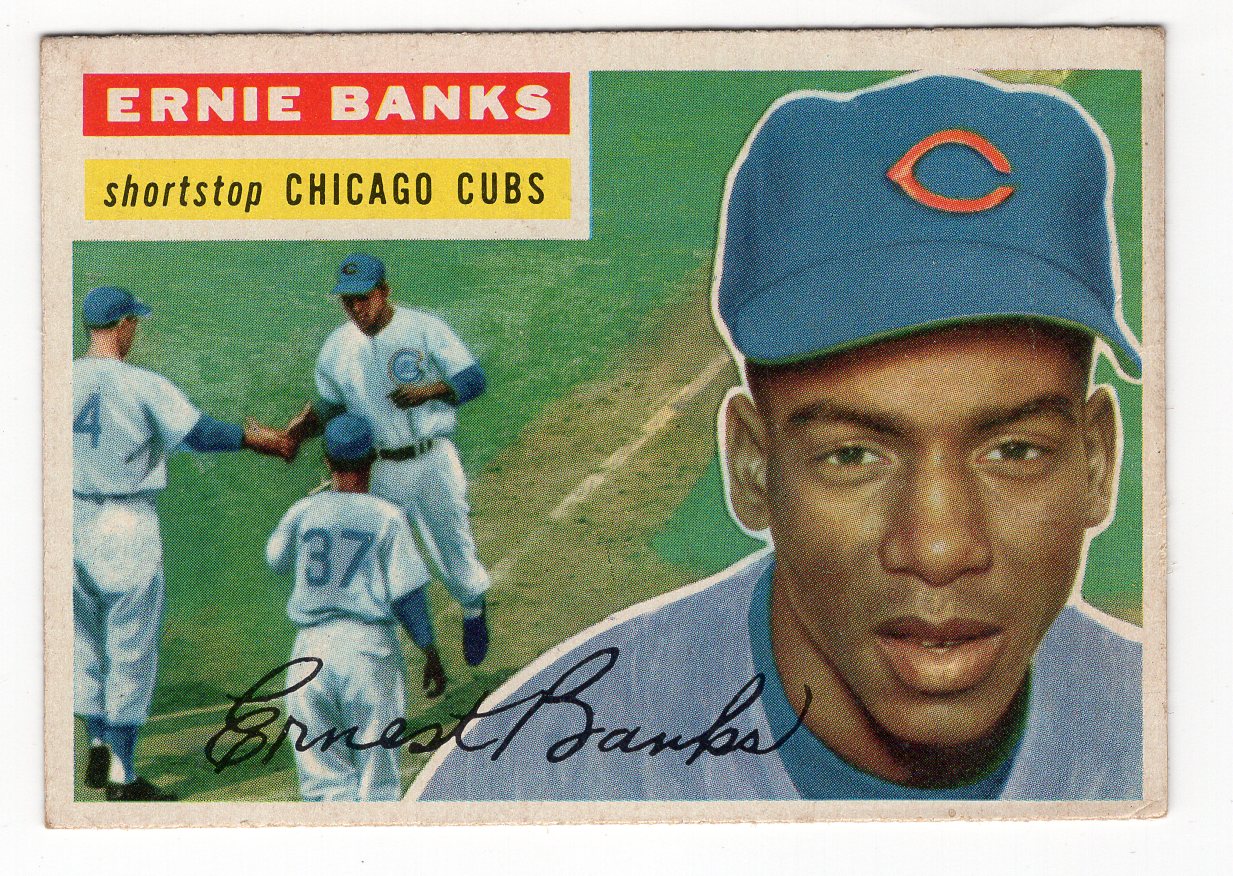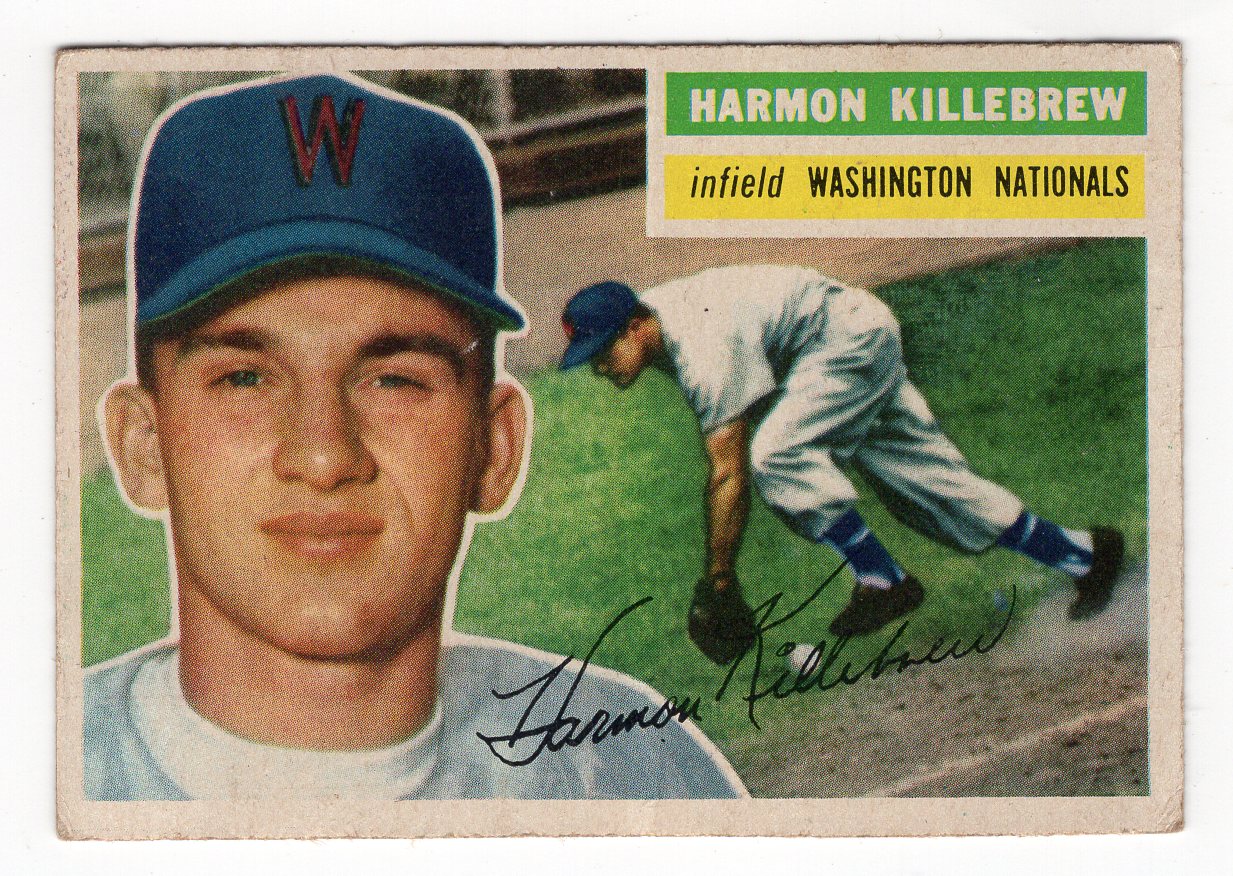 These cards came in from a private collector, we will have scans of all of them up soon.
Snatch them up before they are GONE!
106 New Cards added:
162 Cards!
480 NMMT Cards from Set Breaks added to the site!
Other Recent Additions
700 Cards!
123 Cards!
199 Cards!
60 Cards
70 Cards
59 Cards
214 NMMT Vintage Cards added to 1978 Topps, 1979 Topps, and 1980 Topps
282 Cards
345 Cards
139 Cards
103 New Cards
62 New Cards
125 New Cards
291 New Cards