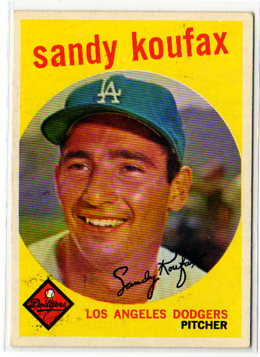 So you just inherited your grandpa's collection of old cards from his childhood, or found a box of cards in the attic. They look old, but how old are they and who made them? Are they originals or reprints? How much are they worth?

Modern cards are often fairly easy to identify because the name of the manufacturer and the copyright date are usually easy to locate on the card. While the copyright dates are sometimes a year off (cards are sometimes designed a year before they are released), you can generally find out a lot about a modern card with just a quick glance.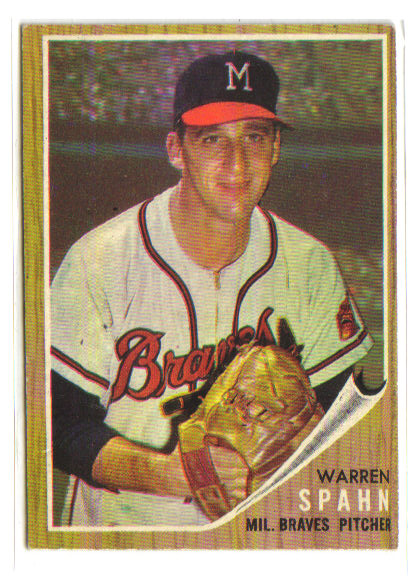 Vintage cards, however, pose more serious problems, since the manufacturer and copyright information is often non-existent or abbreviated. Here are a few quick tips to identifying vintage baseball cards, and a few scans of some of the more common sets.

The primary manufacturer of vintage post-war cards was the Topps company, which held a near monopoly on the hobby from the 1950's until 1981. Indeed, Topps' domination of the baseball card market during those years has made the name Topps synonymous with baseball cards for many collectors. If you have come across cards that seem to date from the late 1950's through early 1980's, they are quite likely to be Topps cards. Certain years of Topps products will have "T.C.G." written on the back, while others will have no identification of a manufacturer. With very few exceptions, the date of production will not appear on the card.

So, how do you tell what year the card is from? There are two main ways to determine what year a vintage Topps baseball card was made:

Many of the Topps sets list complete statistics on the back. On many of these sets, the year of the statistics is included in this information, and you can figure out the year of the card by adding 1 year to the years of statistics listed on the back. For example, if a card has statistics through the 1971 season, it is a 1972 Topps.

Each year of Topps cards has a standard base design which can be used to identify most of the cards from the set. Here are scans of a representative card from each Topps baseball set from 1952-1979. Please note that most Topps sets include what are known as 'sub-sets' such as All-Star cards, cards commemorating the World Series, and other kinds of special cards within the set. Many of these cards have slightly different designs than the regular set, making them more difficult to identify.